Hello everyone,
I have a used set of Rotas SDR's I had on my 2005 Legacy GT.
Specs: 17x7.5
Offset: +48
Bolt: 5x100
Weight: 16.5 lbs
Tire: Hankook Ventus V4 with 90% tire tread, 225/45/17
These are Prodrive GC07 replicas made exclusively for Subaru's, will fit 04 STI, 2002 WRX+. Rims have slight curb rash on all four. Wheels have been cleaned and waxed. Brand new sets go for $700. Looking to get $550 OBO. Shoot me an offer. If interested, message or text me at 909-575-7314.
Things considered for trade:
Cobb Accessport AP-SUB-002 + cash
VF52 Turbo
Cobb Catted Downpipe
All 4: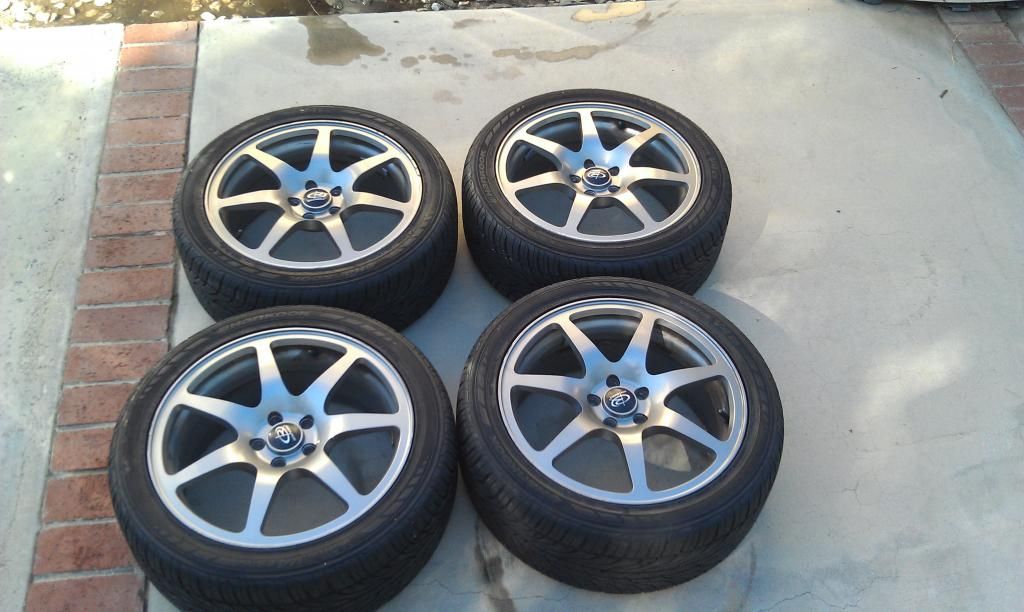 Wheel 1:
Wheel 2: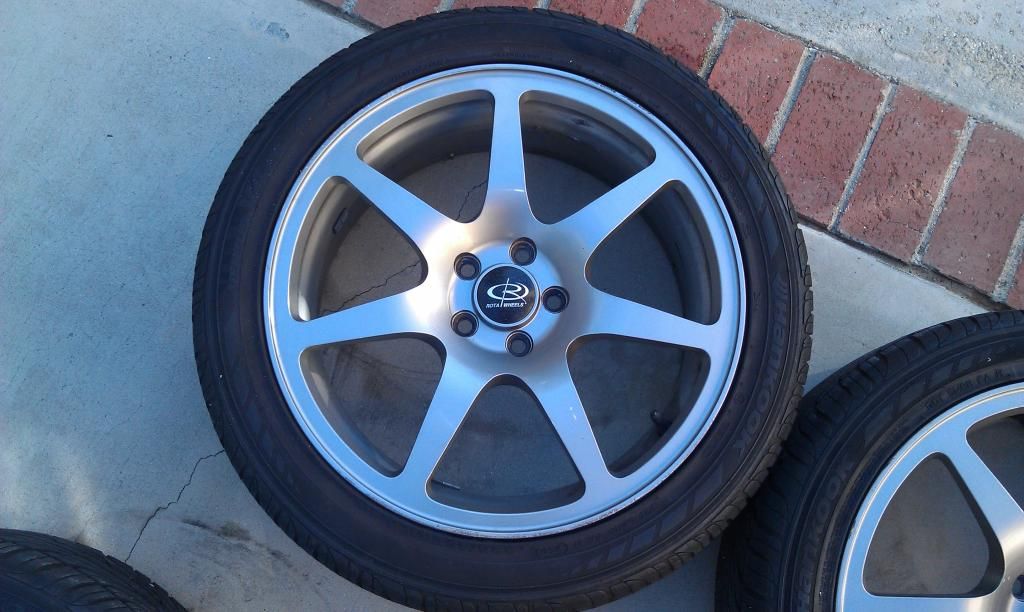 Wheel 3: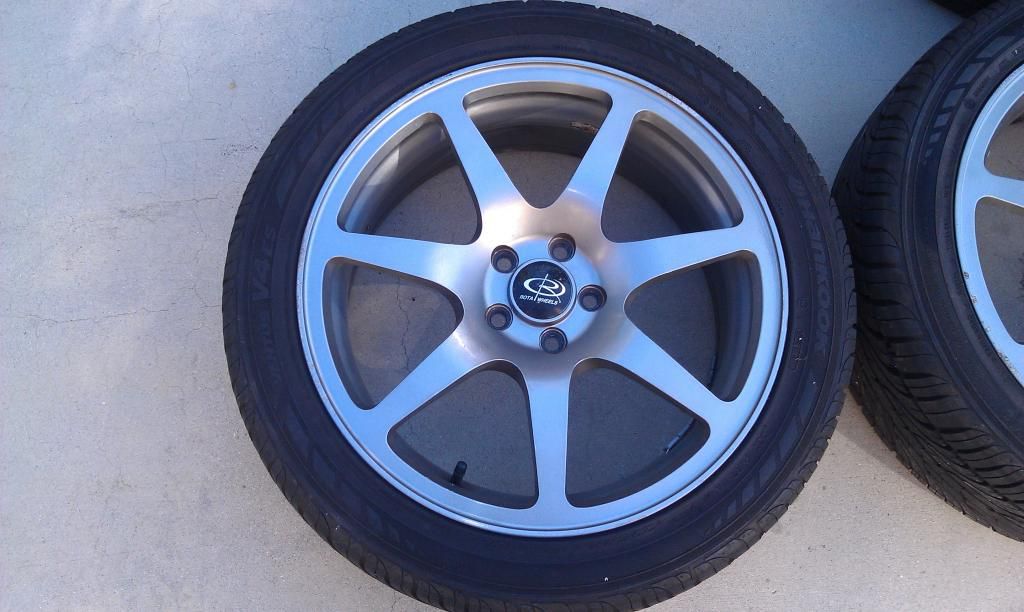 Wheel 4: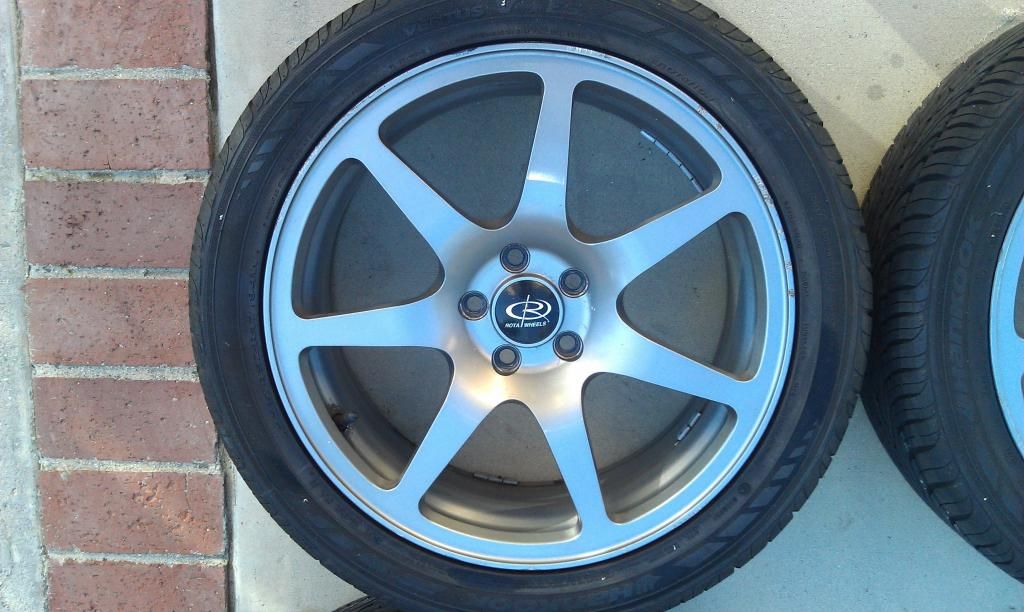 On my car: