Just thought I would share what I did regarding the harder of the two typical rusty coolant lines under front of the engine. The quick run-down is that replacing this pipe does not seem to be possible without removing engine mounts/cross members to obtain enough access. In this method I just removed the part that was rusty and replaced it with OEM that was cut to fit.
I purchased both coolant lines (the other being the shorter one running to the oil filter) and prepped them for better rust protection using Primer and a Rust Preventive Enamel.
Part pictured: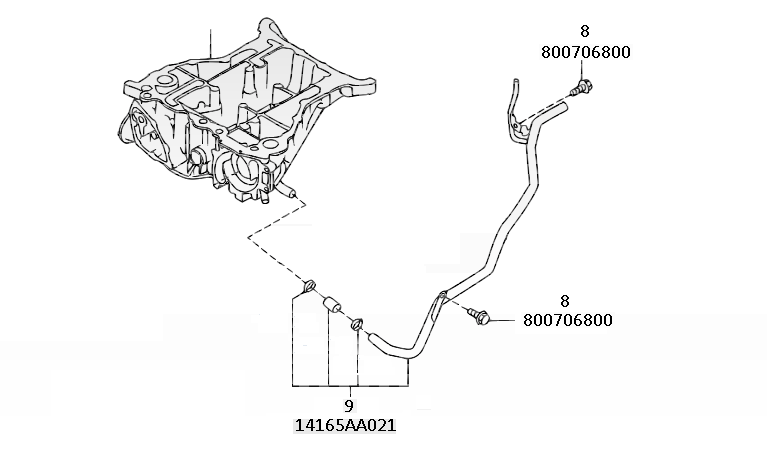 Portion being cut: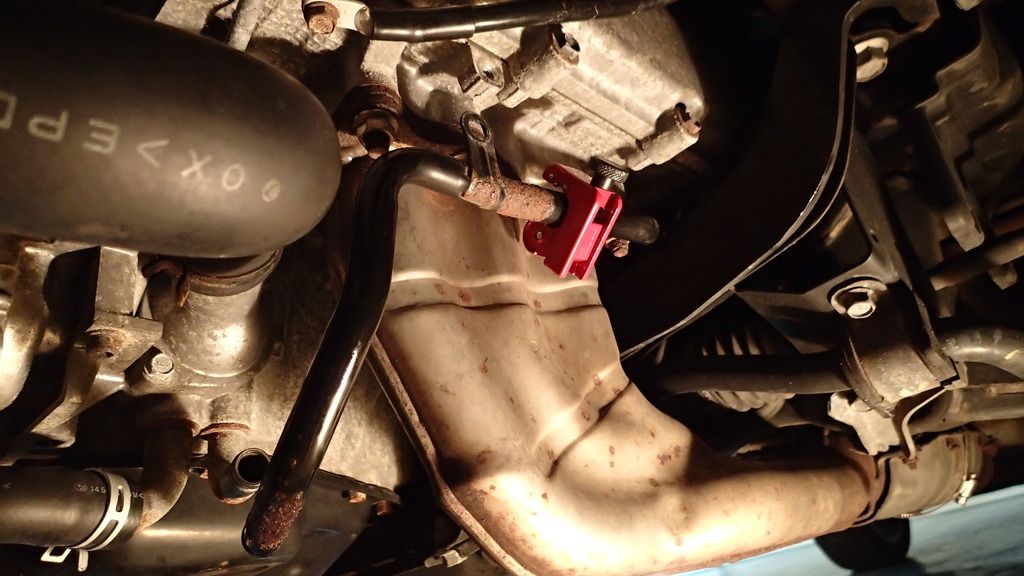 Portion removed: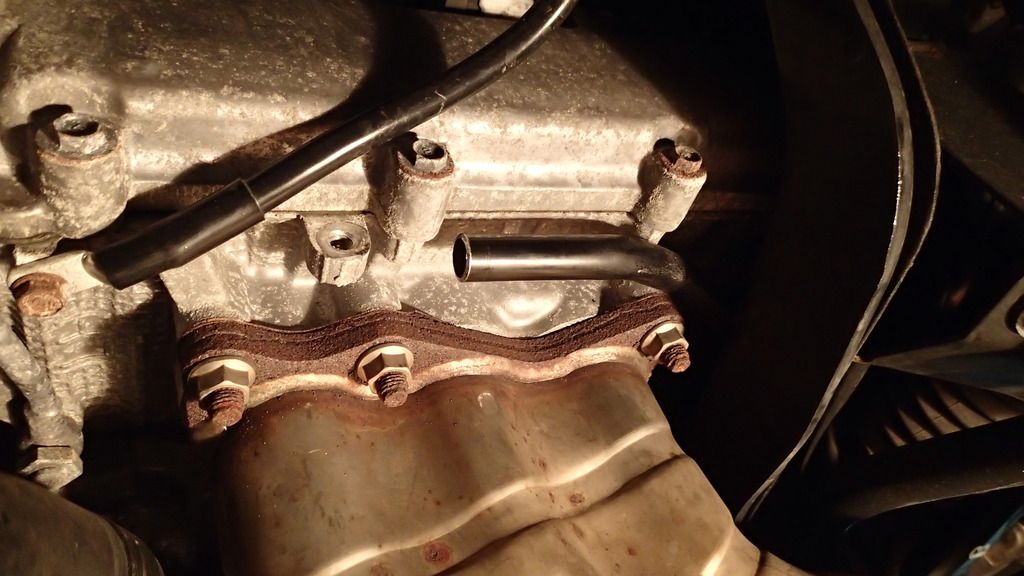 Left old right new:
Assembled (using 5/8 heater hose and some clamps):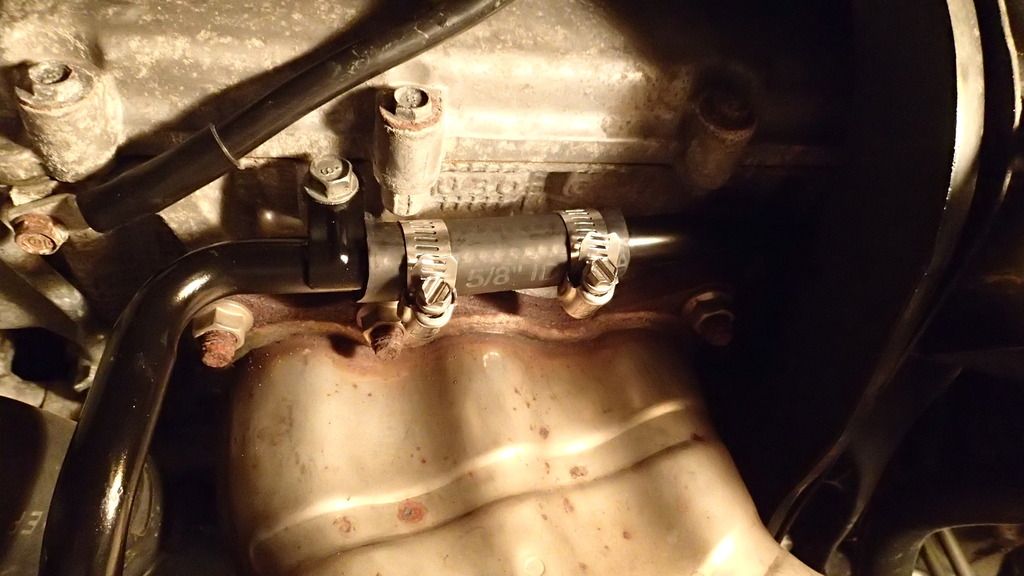 I had also thought about using some POR15 or something similar but after I looked inside the pipe I am glad I just replaced it. Here you can see the rust just starting to protrude through, causing the inside of the pipe to beginning to flake: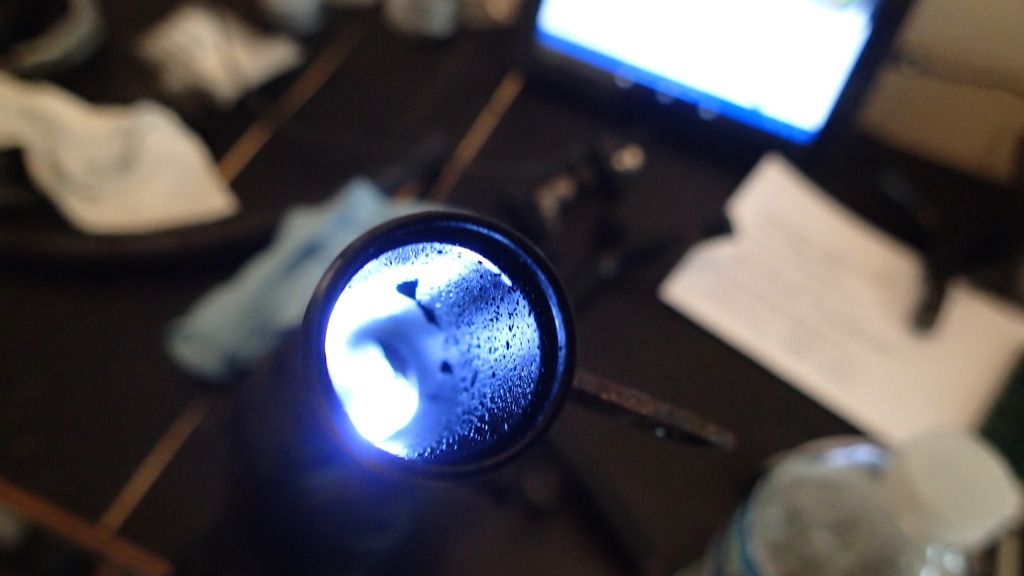 My last step which I haven't completed yet is going to involve using some heat shielding/wrap.