It's the seventh annual Mach V Track Day! We're sponsoring a NASA HPDE weekend at
Summit Point, WV
. Mach V customers, friends, and fans will have a special paddock area where we can all hang out. We'll have some special goodies to give away.
The date: November 5-6, 2011.
There are groups for drivers of all experience levels, from advanced drivers, to rank novices. Anyone can drive. Note that this weekend is HPDE ONLY, no regular NASA race classes except Time Trials, so there will be more track time for HPDE. Racers, plan to come spectate! Or you can always do Time Trials.
Mach V Track Day pics from last year: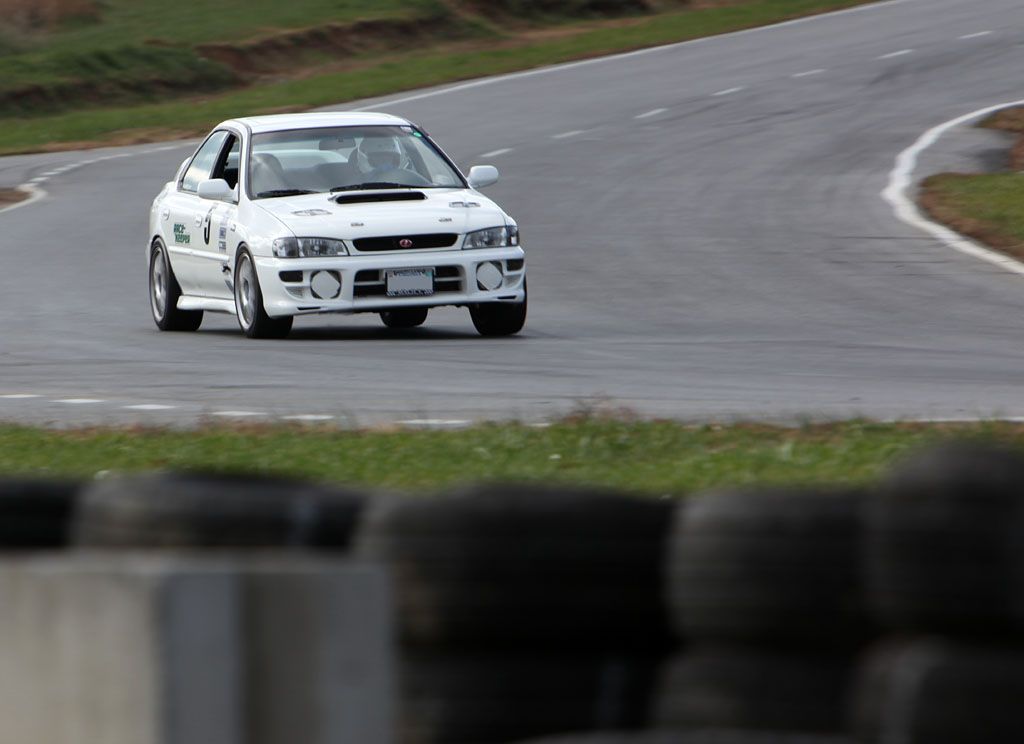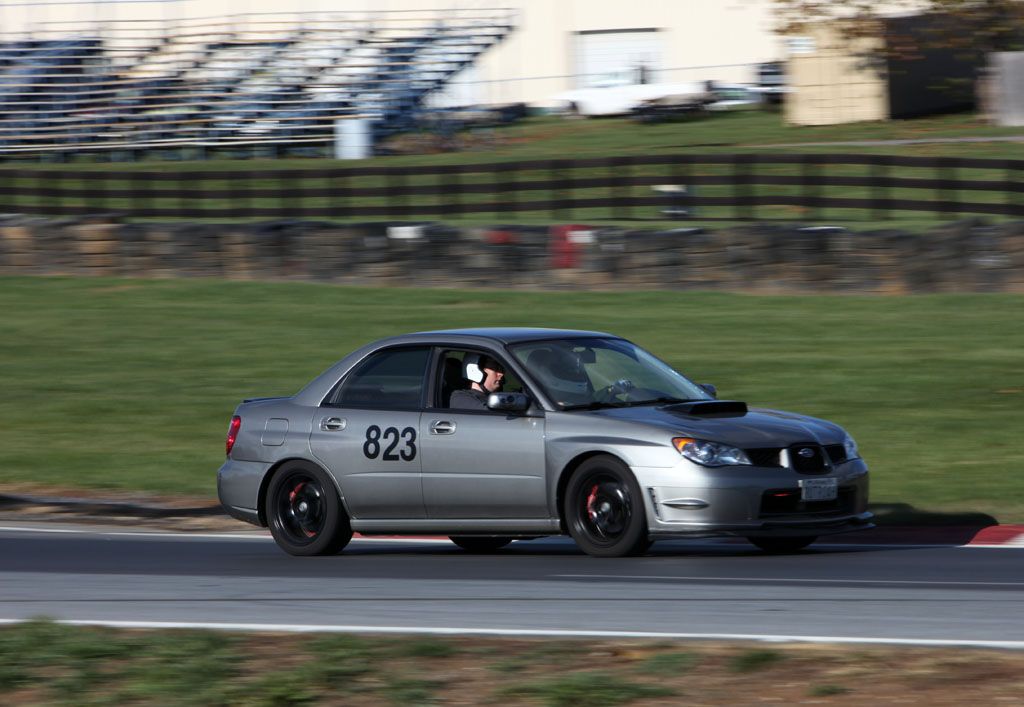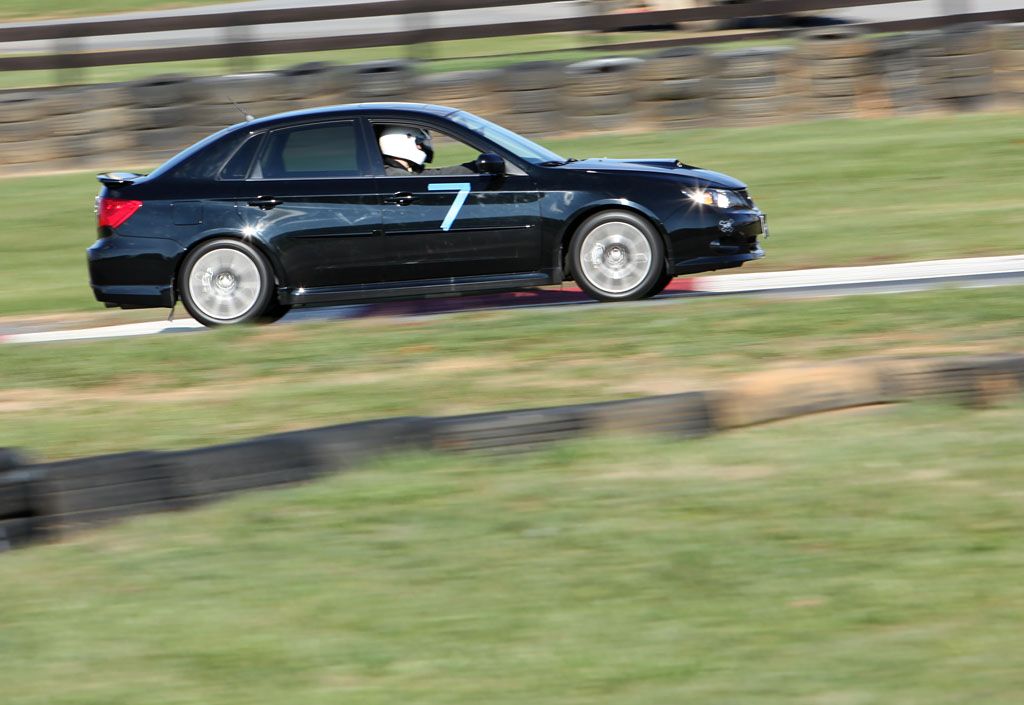 Registration is now open!
Sign up quickly, because this event fills up fast. But if your class is full, don't despair -- PM me, and I can make some special stuff happen.
(Click the link above to register. Put "Mach V 2011" in the Comments field to let NASA know you're with us.)
More NASA info about the event
HERE
.
--Dan
Mach V
FastWRX.com