Picked up a set of GT Mufflers for a different project but decided to document the fitment for people who are curious about installing them on an Outback.
2008 Outback 2.5i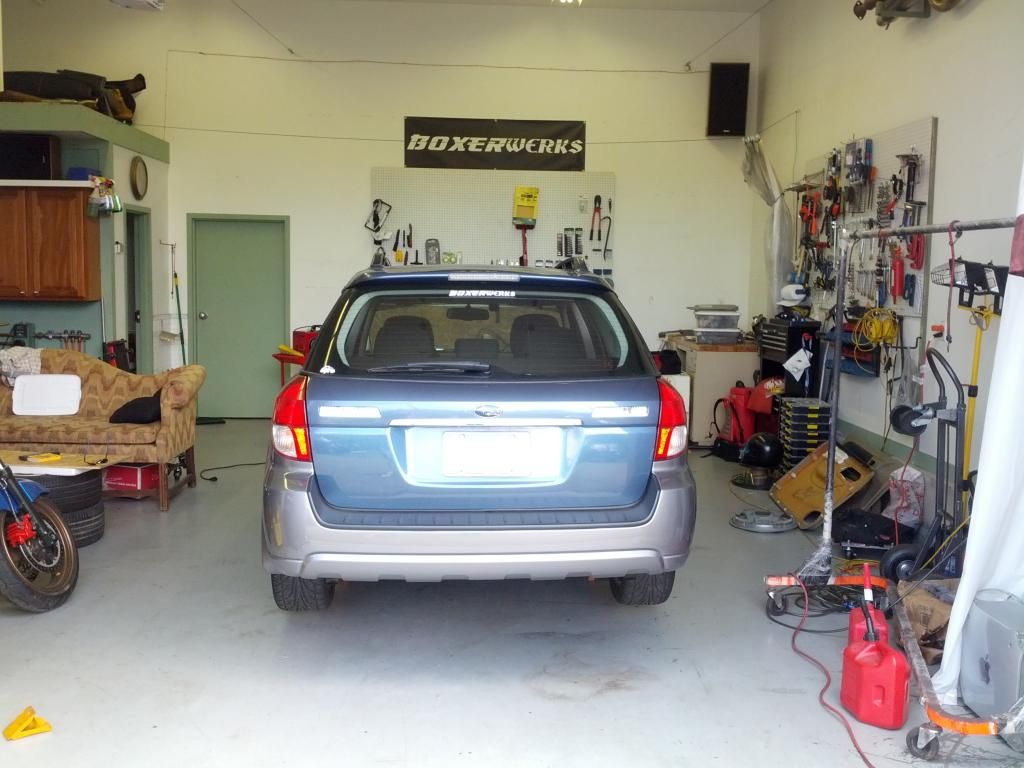 2005 Legacy GT Mufflers
Stock GT Muffler bolted on. The rear bumper pushes the tip down and stretchs the hanger.
If you remove the exhaust tip it will fit properly on the hangers, however your Outback Bumper will need to trimmed.
You have 12" from the can to a point just past your bumper cover, and 6" from the tip sans finisher to a point just past your rear bumper cover.
I just had my bumper painted so I wasn't interested in cutting it today.
I welded on some new tips. The ID of the tips fit snugly over the stock tip nub which flares from 2" to 2.5" at its widest.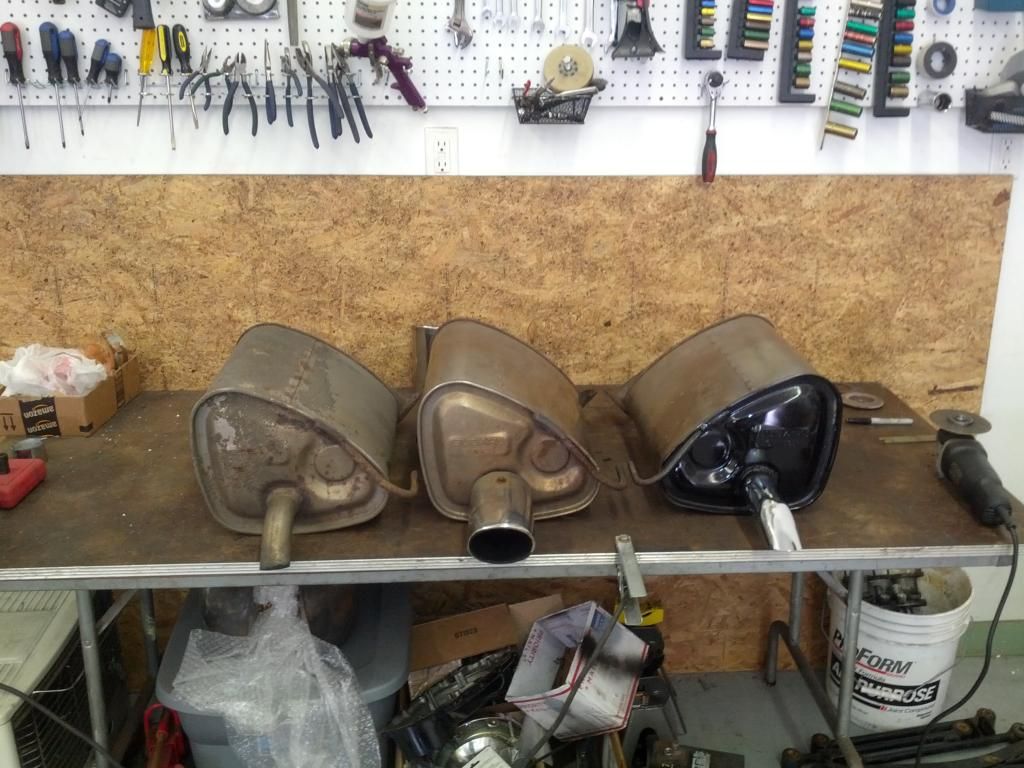 All Mounted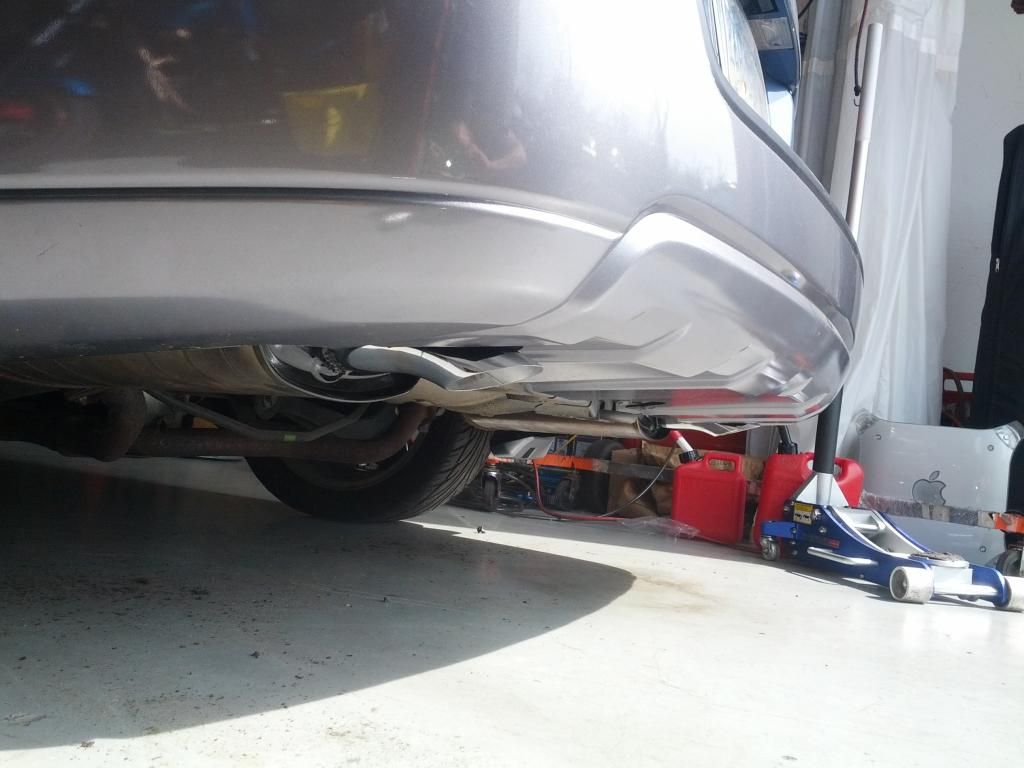 All done.
It doesn't sound much different than stock but there is an ever so slightly better throttle response.