So my windshield washer sprayers stopped working.. found out that the nipple holding the hose in had broken off. Trouble is, I looked through Opposed Forces and couldn't find the part number for this clip.
Located near the driver's side hood hinge and held in by 2 clips to the hood itself: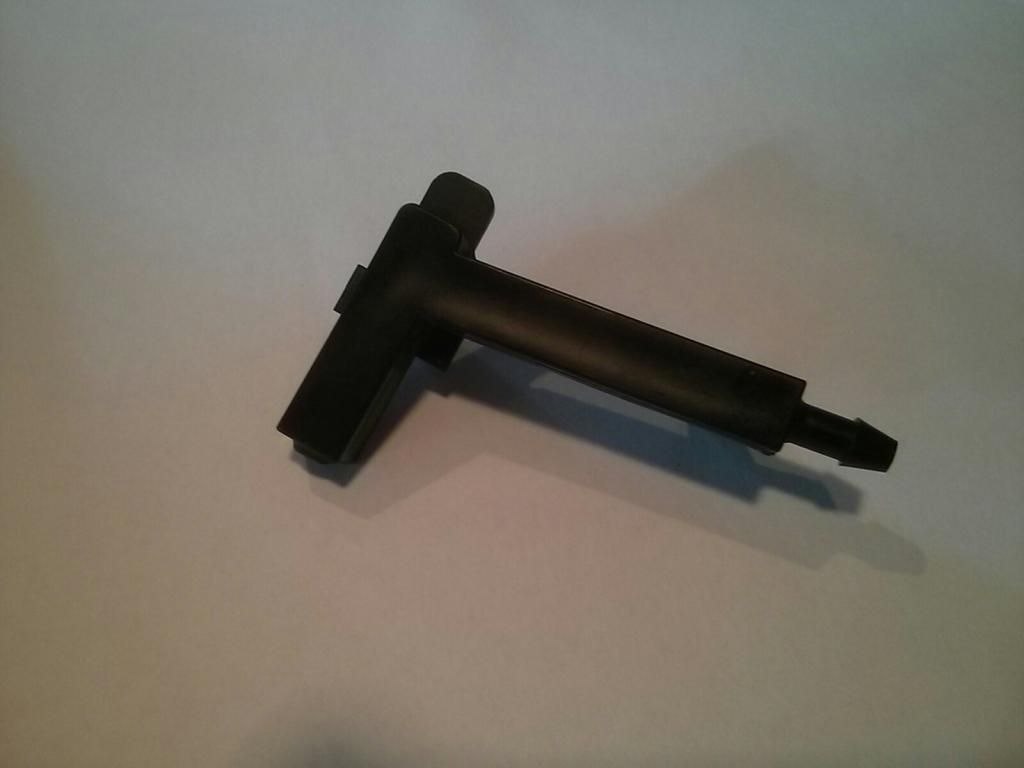 The supply hose runs along the fender, then through the joint at the lower right.
Thanks!