Hey everyone, my name is Chris and I'm new to the forums. I picked up my first subaru, totally digging it. Anyway I'm not new to the car scene so I'll show you a little background of my cars.
The last notable car I've owned was a cherry 84 Celica GT-S, I had it on custom AE86 Coil overs, a mild LCEngineering cam, megasquirt, and a doug thorley header and a bunch of little other crap/ I ended up throwing a rod in the 22R-E and threw in a 7MG-E out of an 88 Supra. I put a set of mild HKS Cams in it, a 7MGTE head, and HKS timing gears.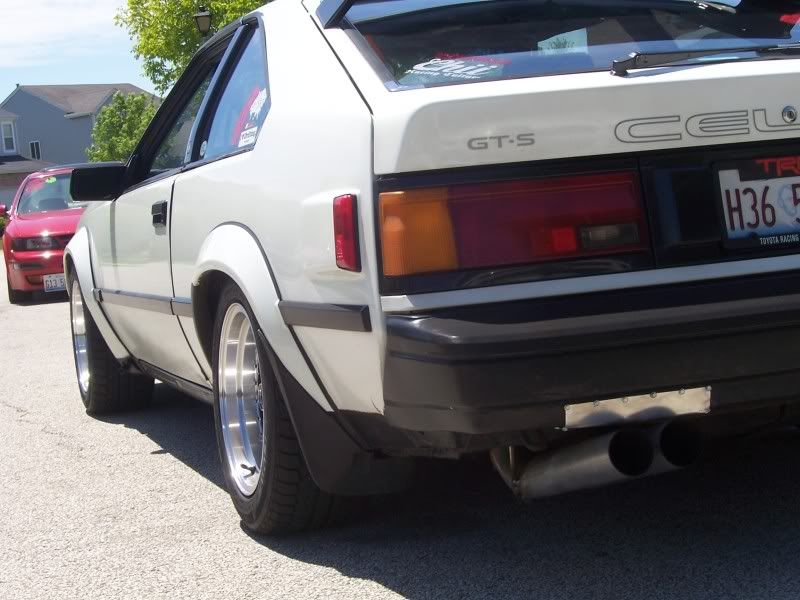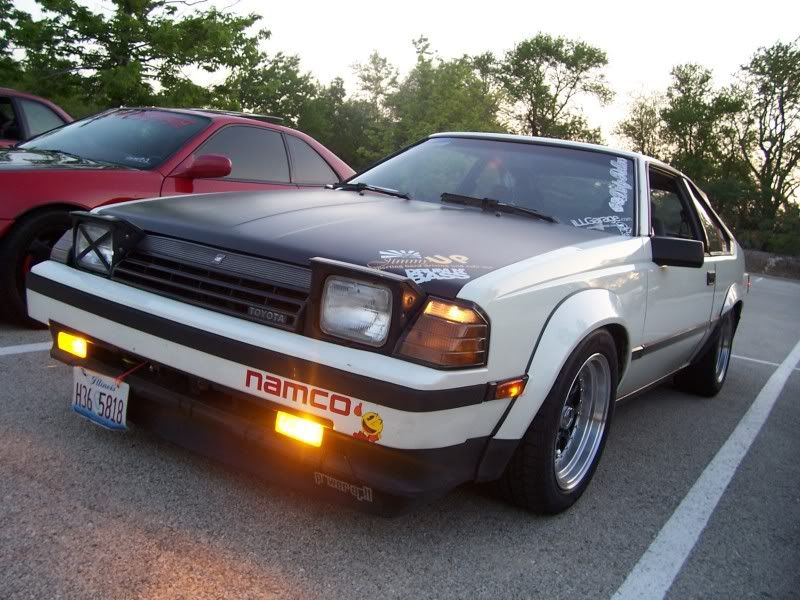 Then I wanted to start my own business so I sold the car to do it. I started a wheel repair and restoration company.
www.lakecountywheelrepair.com
So after I got my business up and running I wanted to get another project car, so I thought I could save a classic and bought a 1978 Datsun 280zx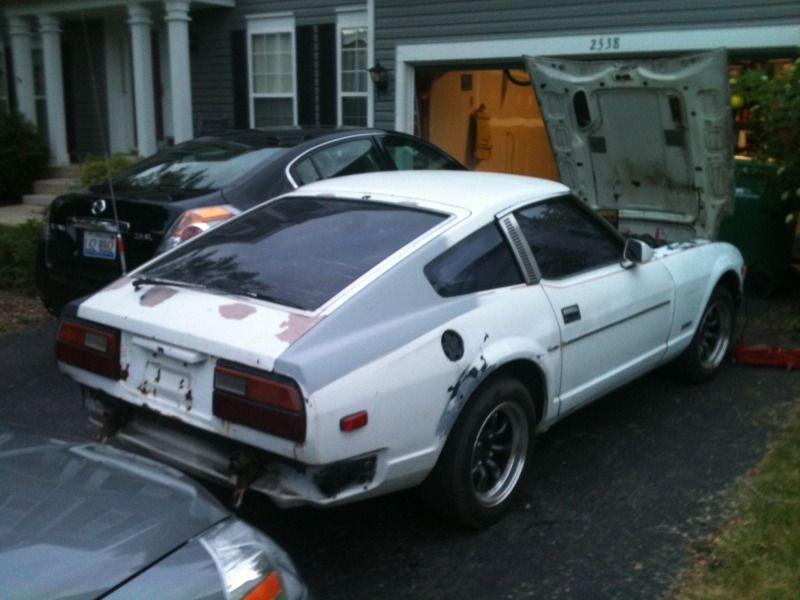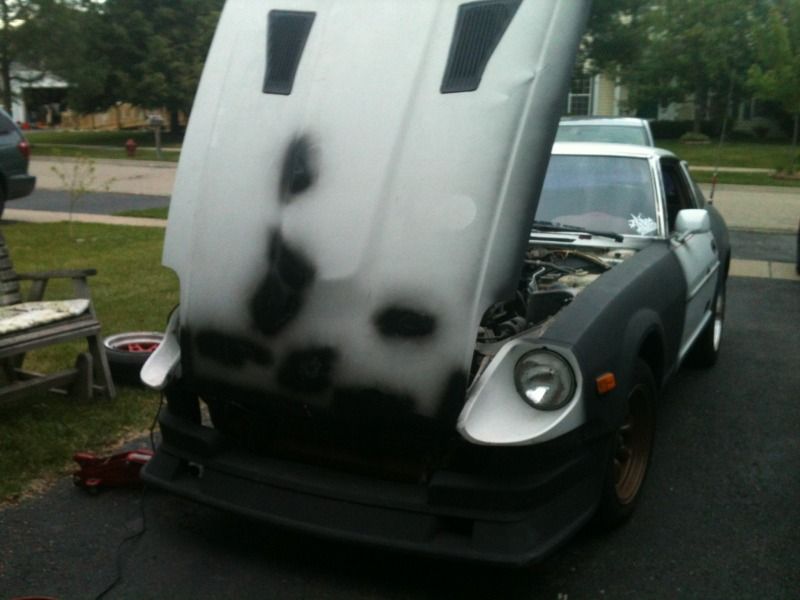 Did a bumper delete, put some wheels on it, was collecting parts to fix the frame and body, I was losing interest because the car wasn't really me. So a good friend of mine had another 84 Celica laying around so I sold the Datsun and scooped it up.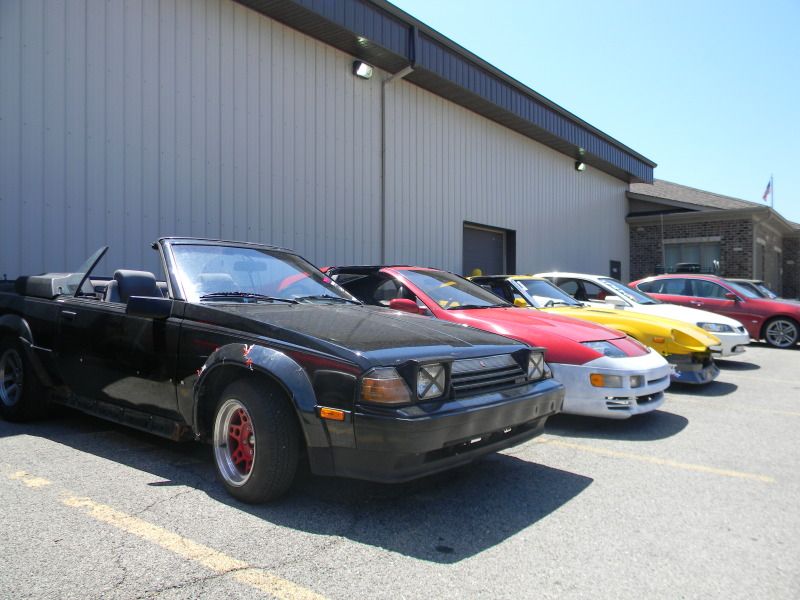 After driving it a bit, it spun a rod bearing and im waiting for it to warm up a bit before I pull the motor and throw in the new bearings.
During all of these cars I had a pretty rad jalopy daily, I loved it. I drove around a 1991 Toyota Pickup.
When I bought it:
When I sold it: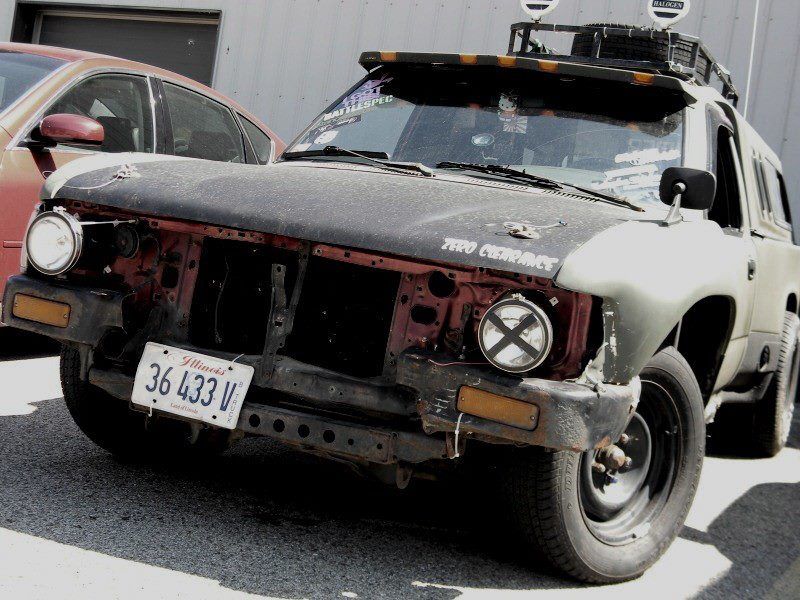 It had 295 15's on 10in wide flipped and widened cop car steelies in the back, a full tropy truck fenders, hood and quarters, lowered 4 in and a bunch of other crap. Best $400 truck ever.
So I recently picked up a zero rust 5 speed 98 Legacy with 83k on it for a decent deal.
This is when I got it: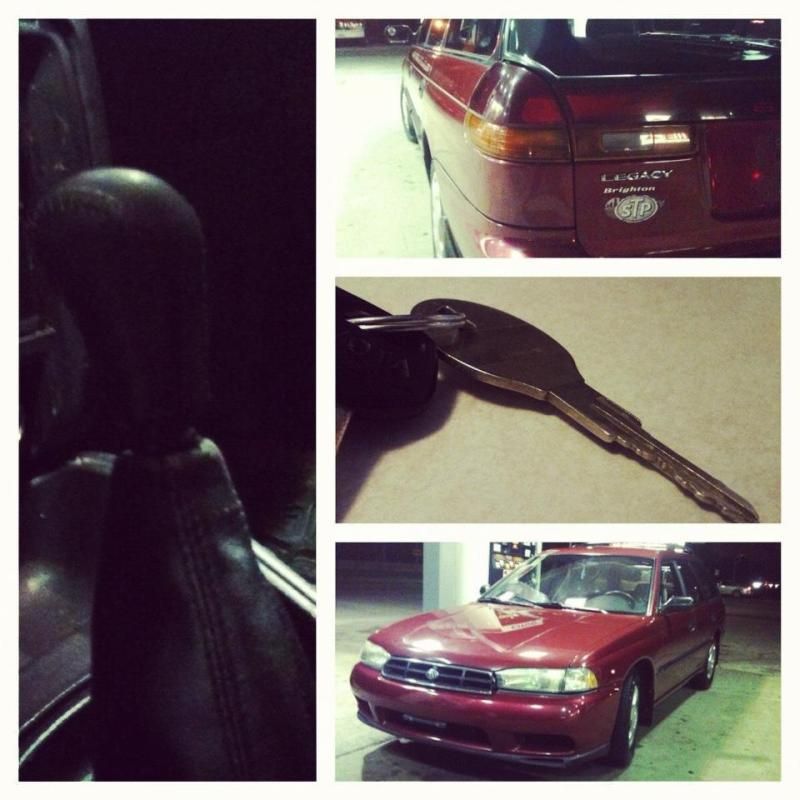 bought some sweet 15in mesh wheels off an 86 fiero GT and a set of 15in WRX steelies with snow tires. I also have a vinyl sticker machine so when I competed in a road rallye I stickered her up:
Then yesterday my RaceLand Ultimos came in and I installed them and realized I need 5mil slip on spacers for the back and much smaller tires: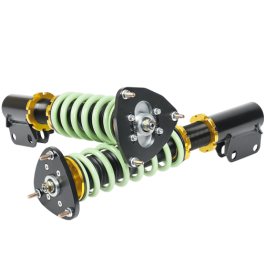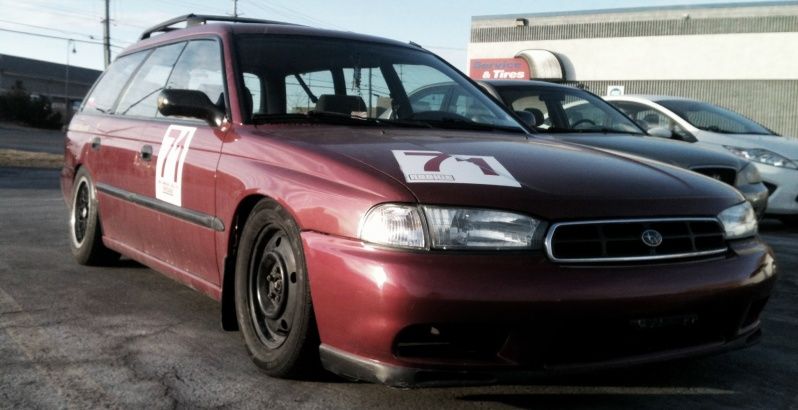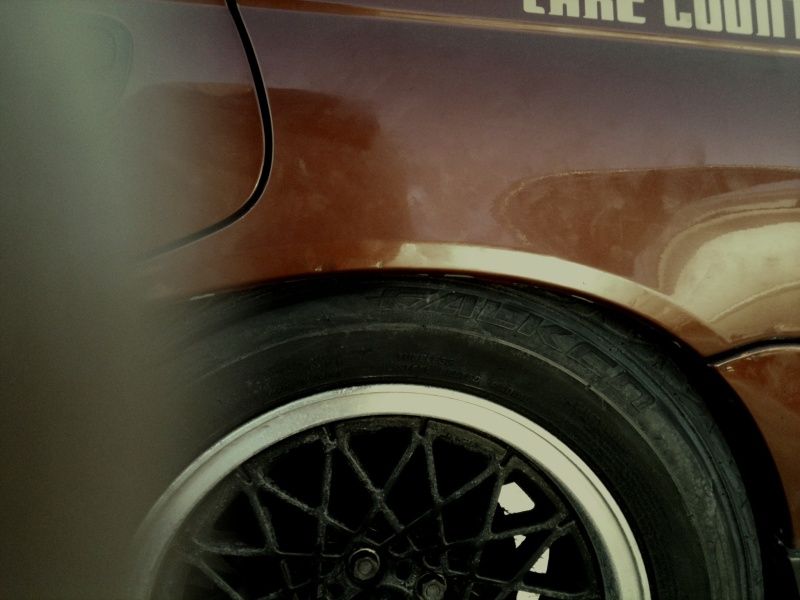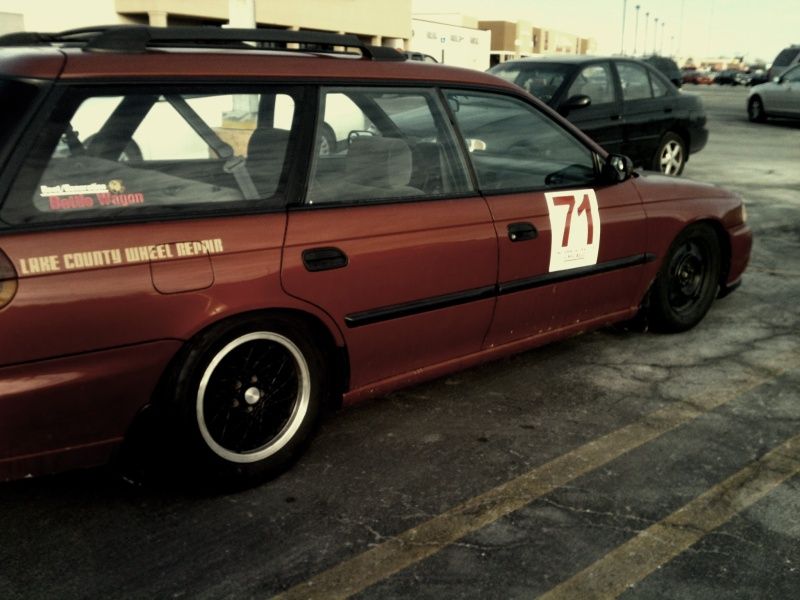 And random pics of stickers ive made for it:
Thanks! And I hope I can learn alot from you guys!