I just recently purchased my first car. It's a 2000 Subaru Legacy L 5 Speed. May not be the best car, but it's in near mint condition and has a rebuilt engine. You'd never know it has 244k miles on the odometer.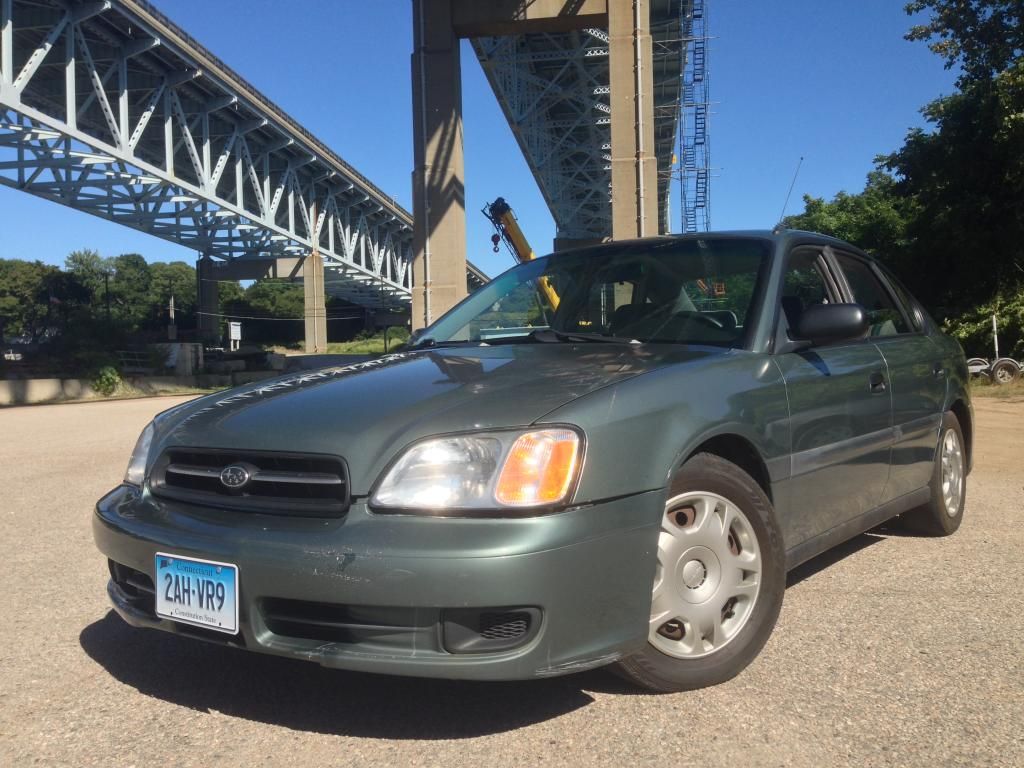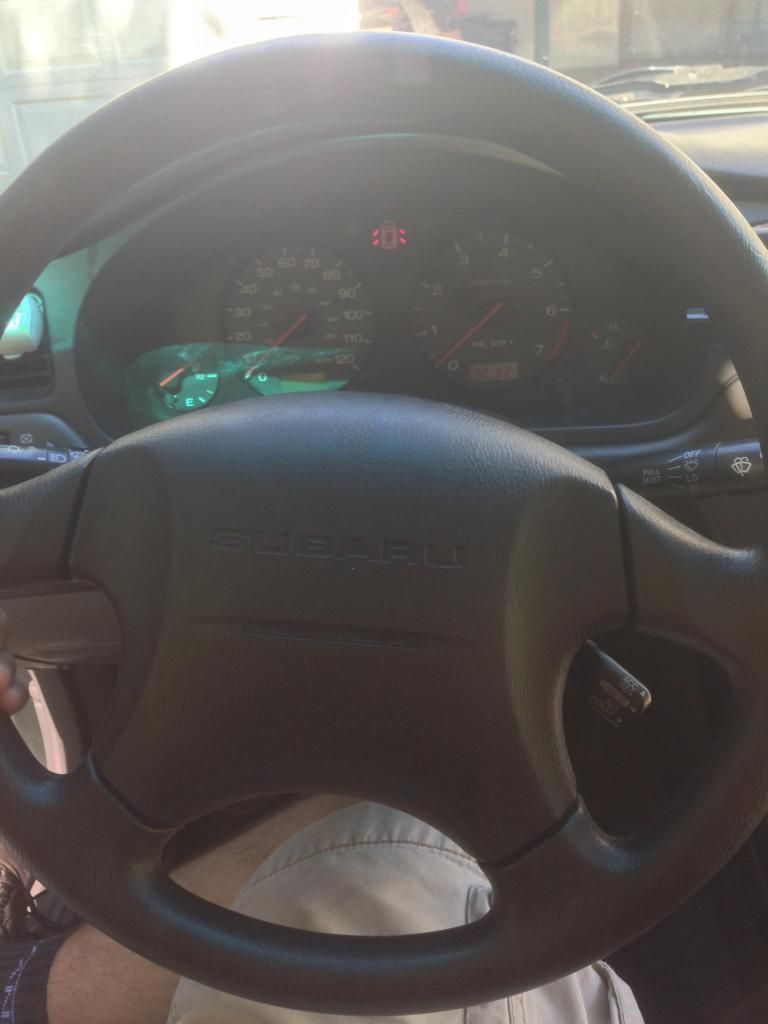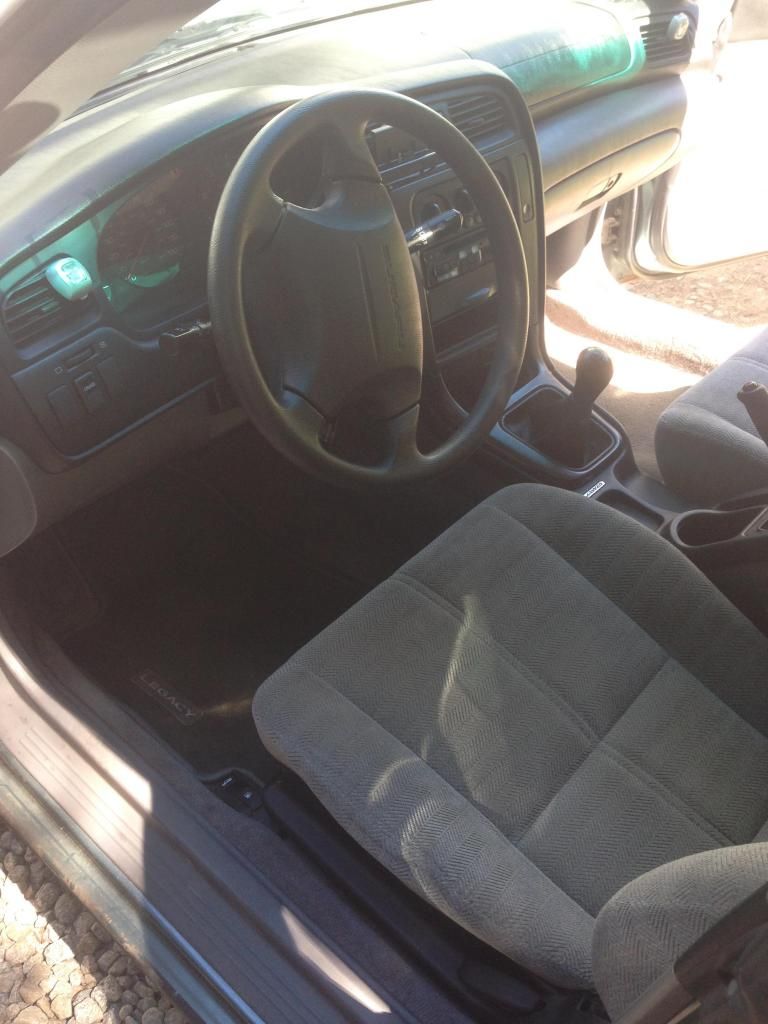 Technically I owned a '97 Ford Escort as first car, but only put 12 miles on it so I'm not going to count that one
. I've owned my Legacy for just about a week and absolutely love it, handles like a charm and has everything I could need, and my search for a manual transmission car paid off. I'm looking forward to putting some love into this car, I've already done some minor maintenance since I myself have gotten it, and plan on putting in Borla headers and possibly a Magnaflow exhaust to get a more aggressive sound.