Family needs and just a desire for a more comfortable ride finally lead me to sell my '06 LGT. Here she is with Racing Harts
[IMG]
[/IMG]
And here's the new 2011 Outback 3.6R It's been two weeks, but so far I haven't looked back!
[IMG]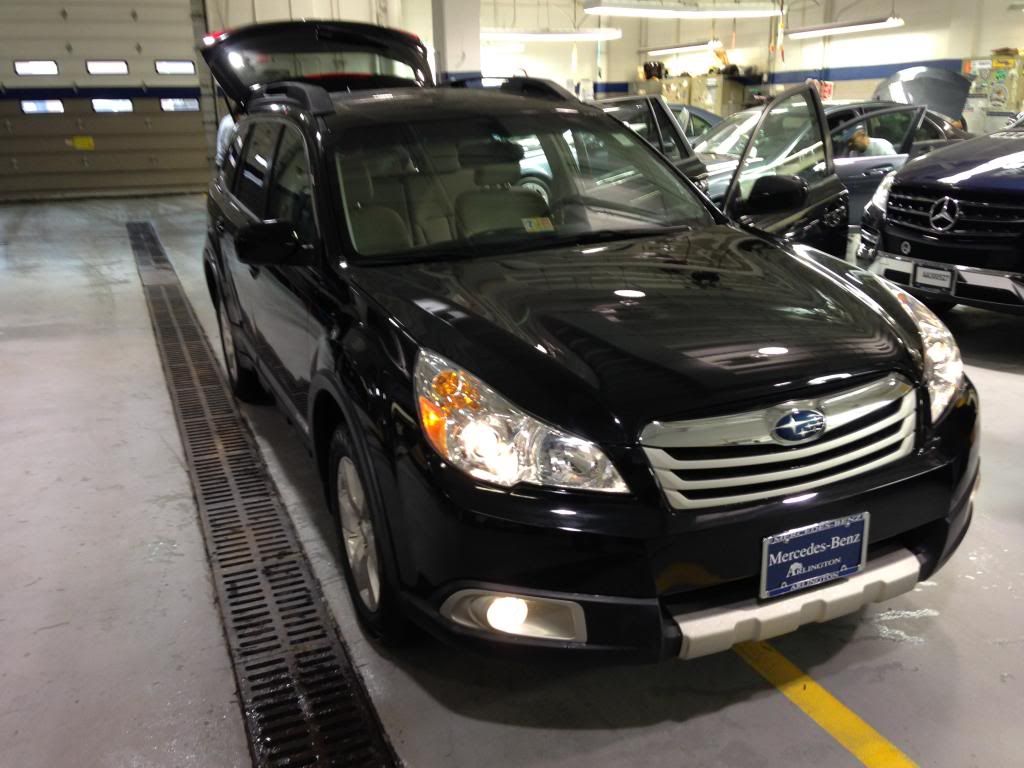 [/IMG]
I joined the Outback forums; I'm eddiemetron over there.
My first plans are to install a 22mm RSB and endlinks, and 2 Din stereo. Then finally I'll be able to get a decent roof rack that doesn't dent the roof. Hopefully some exhaust options will pop up soon, and then a tune!