Ive owned my Outback for 2-1/2 years now, bought it with 96xxx miles on it and it now has 149xxx on it. I finally got done doing all the maintenance type items; timing belt/water pump, new alternator, new battery, head gasket, spark plugs and brand new pirelli tires. Its now time to address some of the downfalls of the wagon, such as the suspension.
As you can see, I haul a bunch of bikes, paddleboards and always road tripping to MTB races.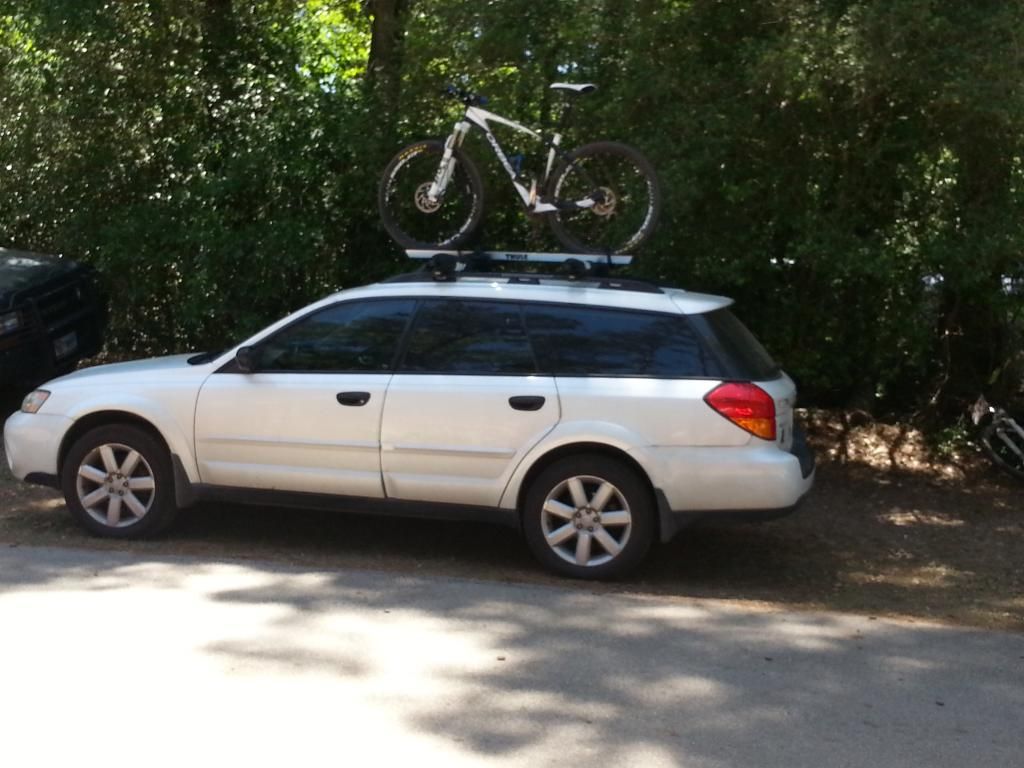 So the car is getting a mild drop; 05 spec front and 04 spec rear KYB struts with LGT springs. Whiteline KCA399 camber bushings, Whiteline ADJ RSB, still undecided on the links for now and possible RSB braces.
Just got my LGT springs in today, thanks @compsurge!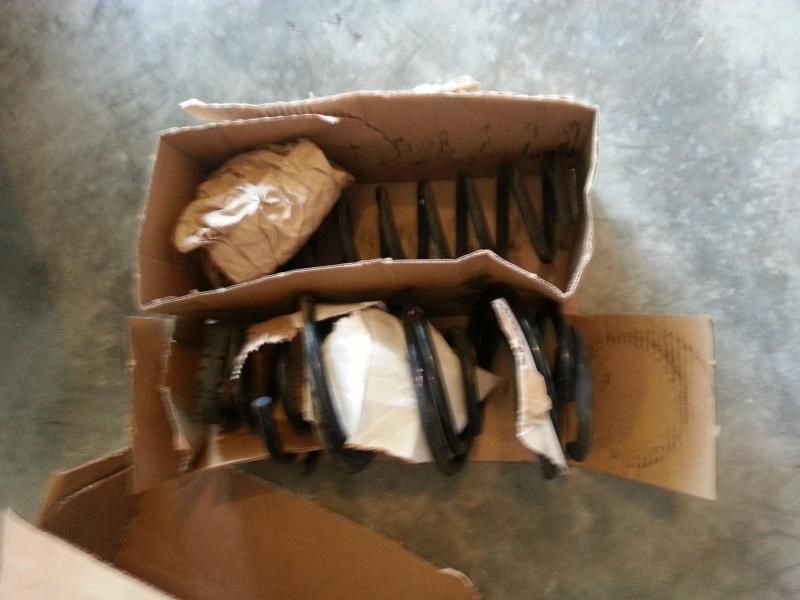 Shaved the rear emblems, I found a hidden hitch at the salvage yard for 50$, it was a 1-1/4, have an adapter to 2" for a saris bike rack.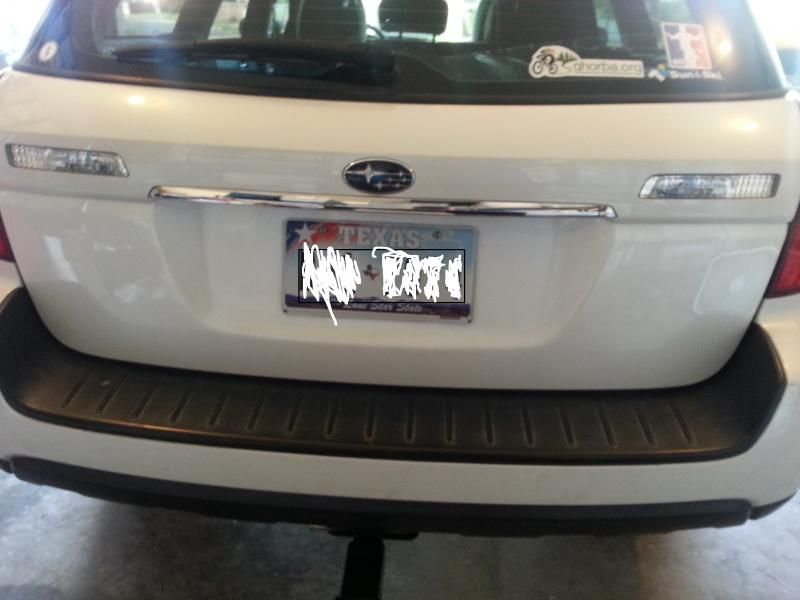 Plasti dipped the chrome surround, oddly didnt take a picture of it on the car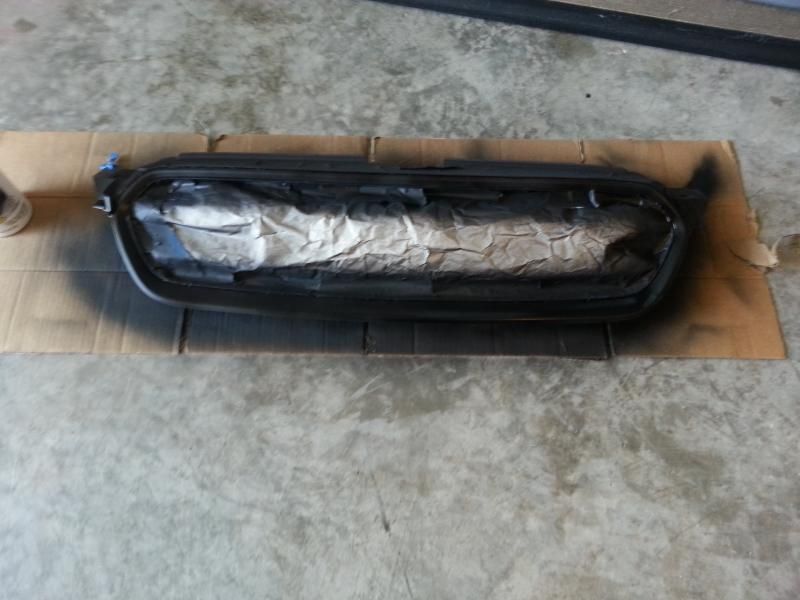 Ordering the KYB struts w/e 7/20 and whiteline KCA camber bushings.
Ordering new Rotors, Pads and Ate brake fuid from KNS Brakes
Suspension and brake install at the end of July.
Future;
Strut tower brace
Cobb adj. short shifter, bushings and knob
Perrin/or Kartboy pitch stop
FSB w/whiteline bushings and undecided links
Custom hybrid intake
Upgraded stereo
18s when these tires wear out
Throttle controller
Debating plasti dipping the stock wheels a bronze/gold or anthracite, opinions?