Hello owners of BL BP! I am an owner of a 02 Bh Outback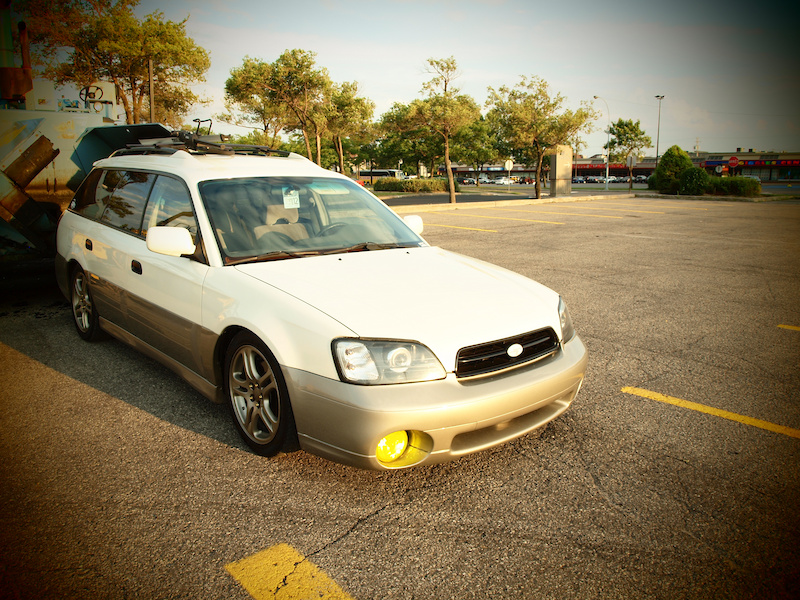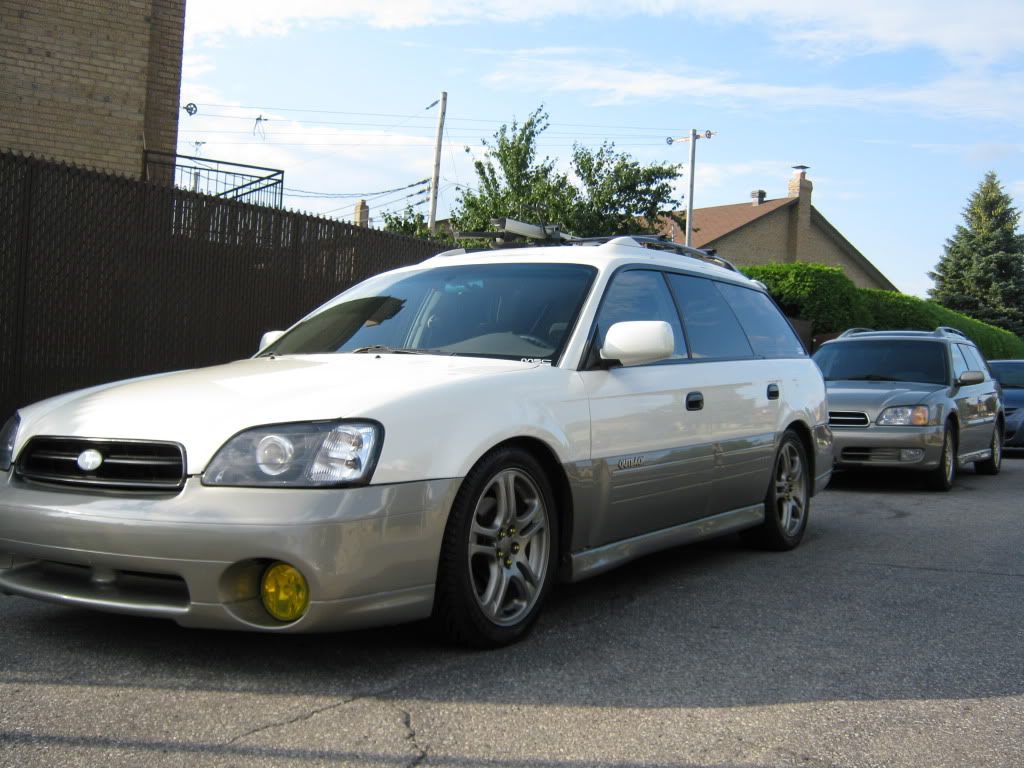 And I just bought a Momo 3 spoke steering wheel from a 06 Legacy Gt. It had a L7 sticker on the Subaru badge, and its starting to fade, so I would like a new one. I know I have seen the site selling all kinds of L7 badges for your models of cars, but i can't find it.
Thank you in advance!!
Guillaume