I mistakenly bought a Mishimoto magnetic drain plug for my Legacy and then realized that I have a "filter" that doesn't allow the plug to be put it.
I did end up using the supplied crush washer so that will not be included.
I paid $20+shipping, I'm asking $15 shipped.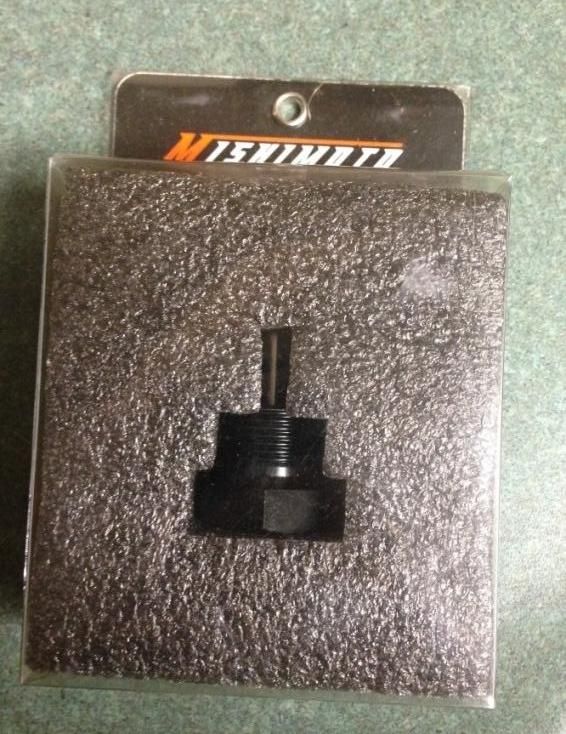 Mods: For the life of me, my picture wont load. Resized and compressed to spec and it's still saying invalid.