We scoured the Old Country for these UK shift knobs, and we think we got the last ones in existance.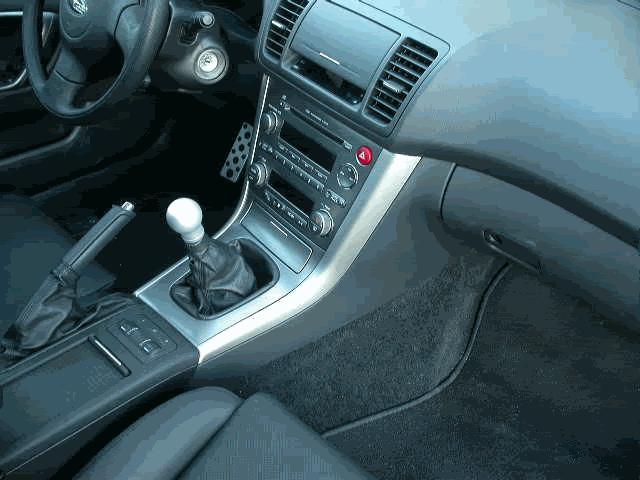 They're aluminum, with a nice pebbled texture and the five-speed shift pattern stamped into the top. They're exactly like the "Solberg Edition" knob, with the exception that they don't have the little decal strip running around the waist. (Hey, if you want that, a little work with a color printer and you're set...)
Now available, but stock is limited.
UK Shift Knob -- click me!
Click the link for pricing and to order.
--Dan
Mach V
FastWRX.com